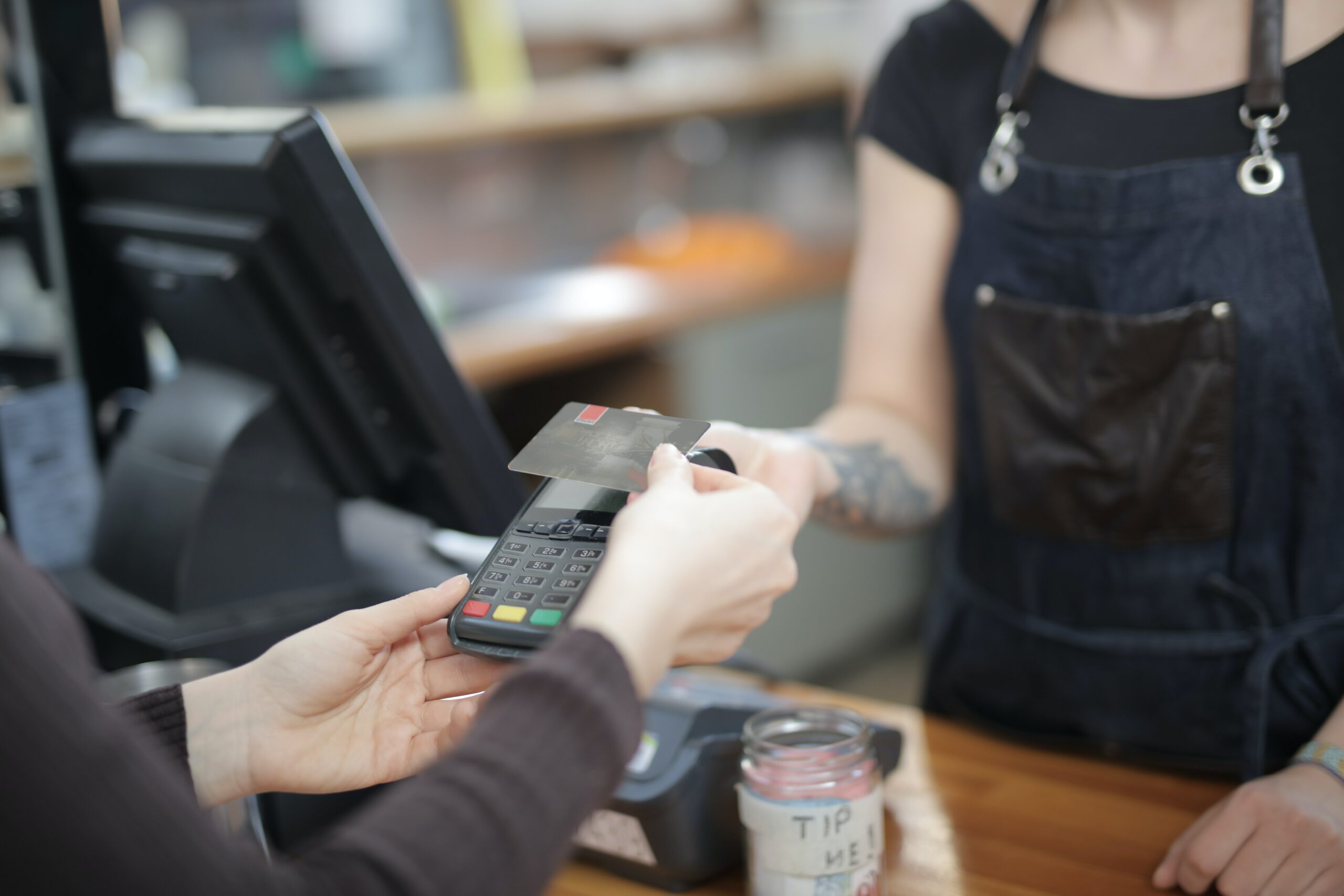 Establishing closed-loop payment systems in community catering
There are countless projects around the world in which smart cards make everyday processes simpler, more reliable and more secure, such as payment in the canteen. For this to work, the mostly contactless cards require special encoding. Here, companies are often dependent on one provider.
The Common Smartcard Solution Association (CSSA) therefore advocates modern closed-loop payment systems in community catering, which are characterized in particular by a high level of functionality, transparency, security and flexibility in supplier selection. In a closed-loop system, each employee/guest is provided with their own medium (cards/software), which they can use to pay at the canteen or the company's own charging station. With the aim of raising interest among companies for such a solution, Common Smartcard has developed openCashFile (oCF) together with leading payment companies. oCF is a data structure that provides extended and overarching functionality for digital wallets on virtually all smartcard technologies.
Our other goals include defining interfaces for structures, promoting and disseminating developments, maintaining specifications, rulebooks and their further development, and ensuring compliance with specifications and rulebooks as well as access rights to applications. In doing so, we rely on intensive press and public relations work. Since its foundation, numerous placements in the trade media have already been realized.
Mitgliederstimmen
"The industry is showing a clear shift in thinking – away from closed, proprietary cashless solutions – towards open standards that bring more transparency and options in product choice for the end customer."

Martin Witschi, Hug-Witschi AG (Member of the Board)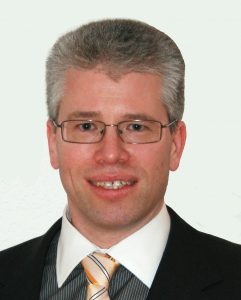 "When advising casino and project managers, we have found that the standardized "openCashfile" wallet is winning open doors. This goes so far that they recommend it among professional colleagues in other companies. In this way, the decision for openCashfile has already been made without any prior consulting or supplier contact."

Sergio Blaser, Blaser Consulting (Supporting Member)